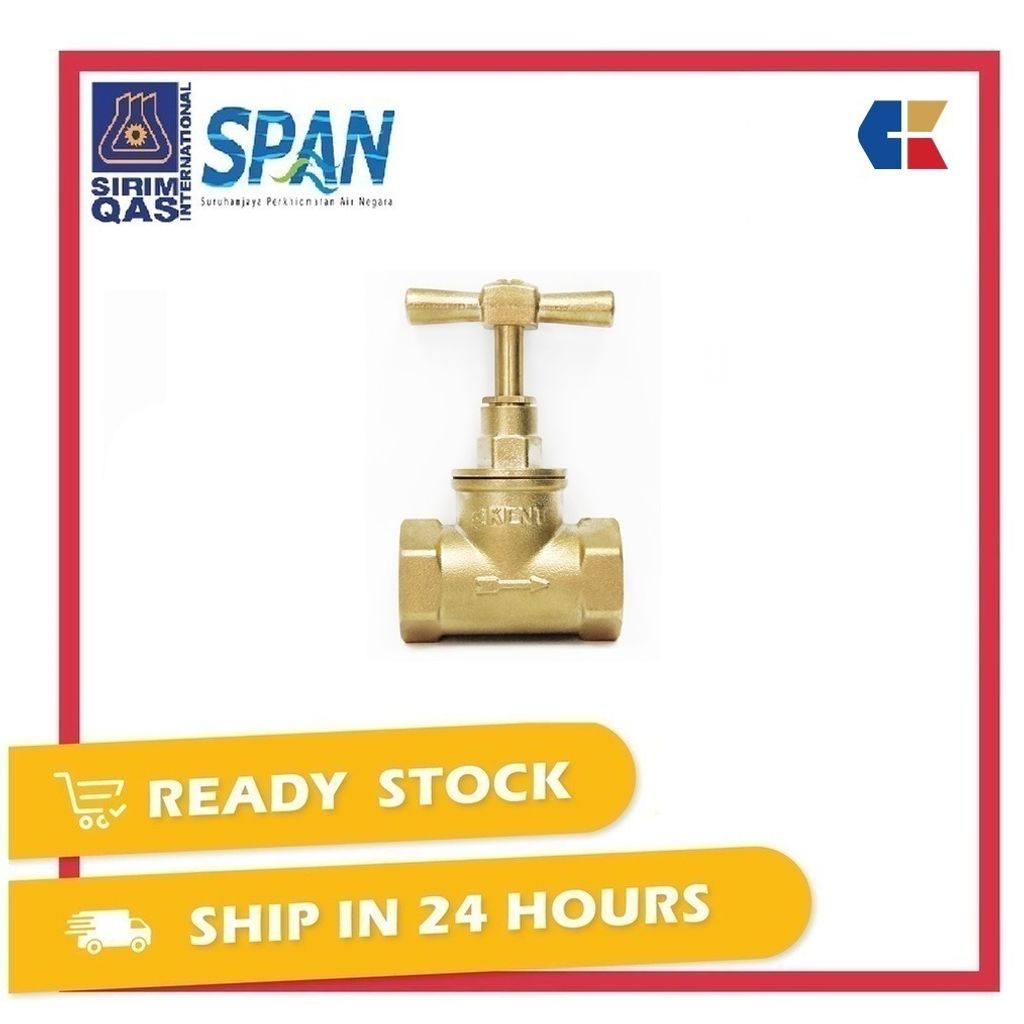 GKENT BRASS STOP COCK
A straight pattern stopvalve made from brass and manufactured in accordance with the BS EN 1213:2000 standard. The gKENT Stopcock can be used for the supply of drinking water in buildings of up to PN10 and a distribution temperature of 65°C. Manufactured to the highest standard, the gKENT Stopcock will not cause deterioration in water quality.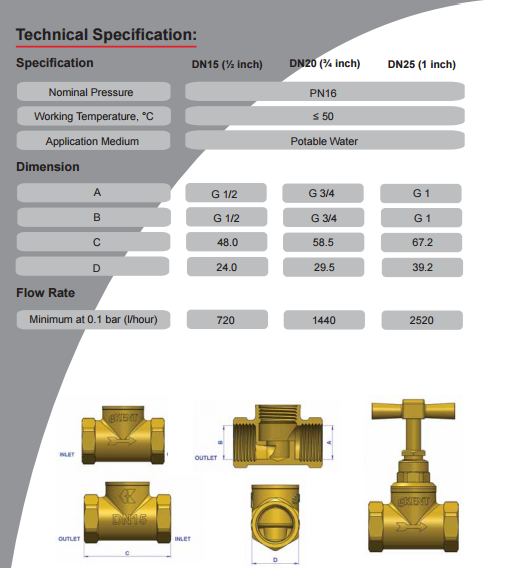 Disclaimer
All product images shown are for illustration purposes only. Actual products may varies in term of size, type, brand, version, colour, and other relevant characteristics.