CAMEL N100H 150GAL 41" (D) X 38" (H) HDPE WATER TANK (CYLINDRICAL)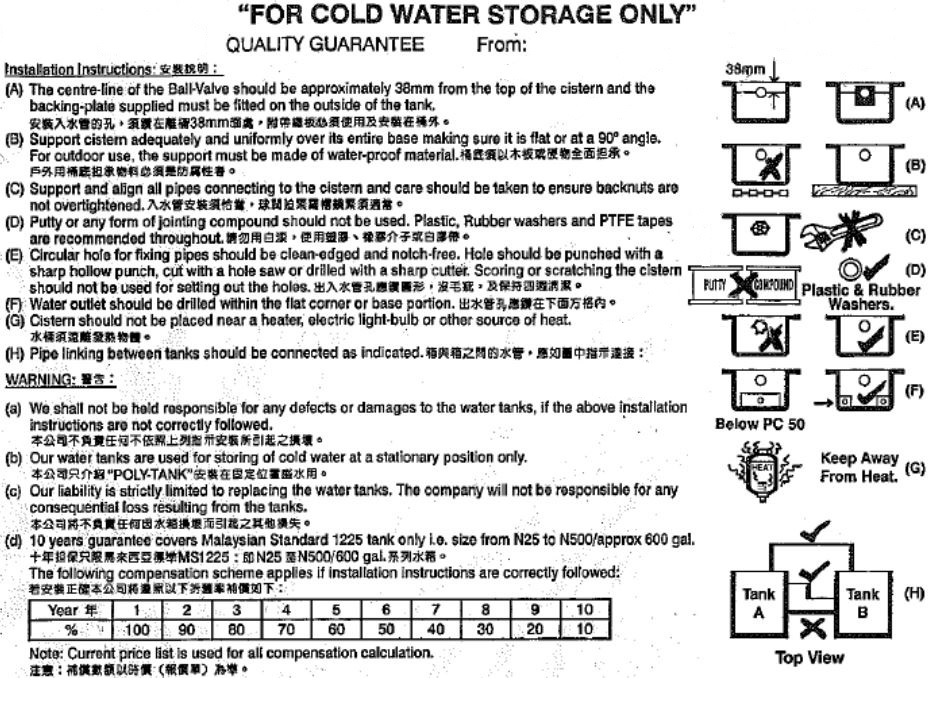 In mid-1981, we produced the first ever PE plastic water tank in Malaysia. With over 20 years of moulding experience, 'POLYTANK®' has earned the reputation of being the best quality and most reliable water tanks available today. These tanks are suitable for water storage purpose in residential to commercial properties. They have a significant life expectancy of 10 – 15 years (even used outdoor under hot tropical climate), in addition, they are:
Non-Toxic / Food Grade
Rust & Rot Free
Extremely Durable & Long Lasting
Sunlight (UV) & Chemical Resistant
Seamless & Odourless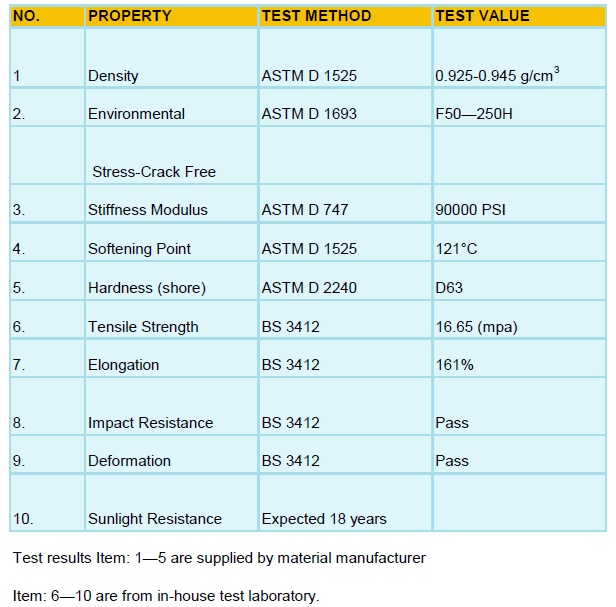 Disclaimer
All product images shown are for illustration purposes only. Actual products may varies in term of size, type, brand, version, colour, and other relevant characteristics.